OUR STORY
David – The founder of DBPOWER – was working as a part-time English interpreter in 2012 whilst studying for his master's degree. During this time, he suffered from severe depression due to pressure he felt from his studies, as well as homesickness. Being alone without his friends and family around was hard for him, and this worsened the situation. He felt very sad and anxious at times and this was affecting his study performance. Although he sought medical help, there really wasn't any treatment or medicine that effectively alleviated his depression.

It wasn't until one day when he received an email from his parents containing family photos that things began to change. It was at this moment whilst reading the emotional email from his parents and looking at the pictures of his family members that David's mindset changed. This email was to be the cure for David's depression.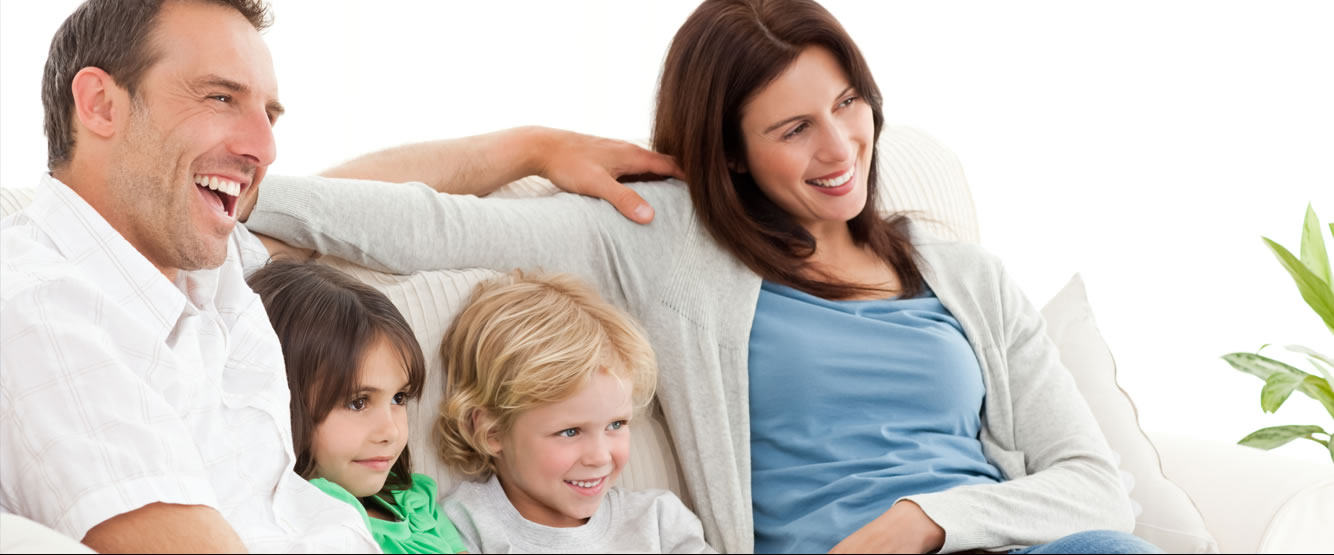 David had always been very innovative and it was during this period that the idea of what DBPOWER eventually became was formed. Over the next year, David completed his master's degree and in the following years he set about his vision for creating his own brand of tech products. He wanted to create tech products that offered quality at affordable prices. With his innovative mind, strong desire to succeed and a little help from friends, he created what he set out to achieve – and DBPOWER was born.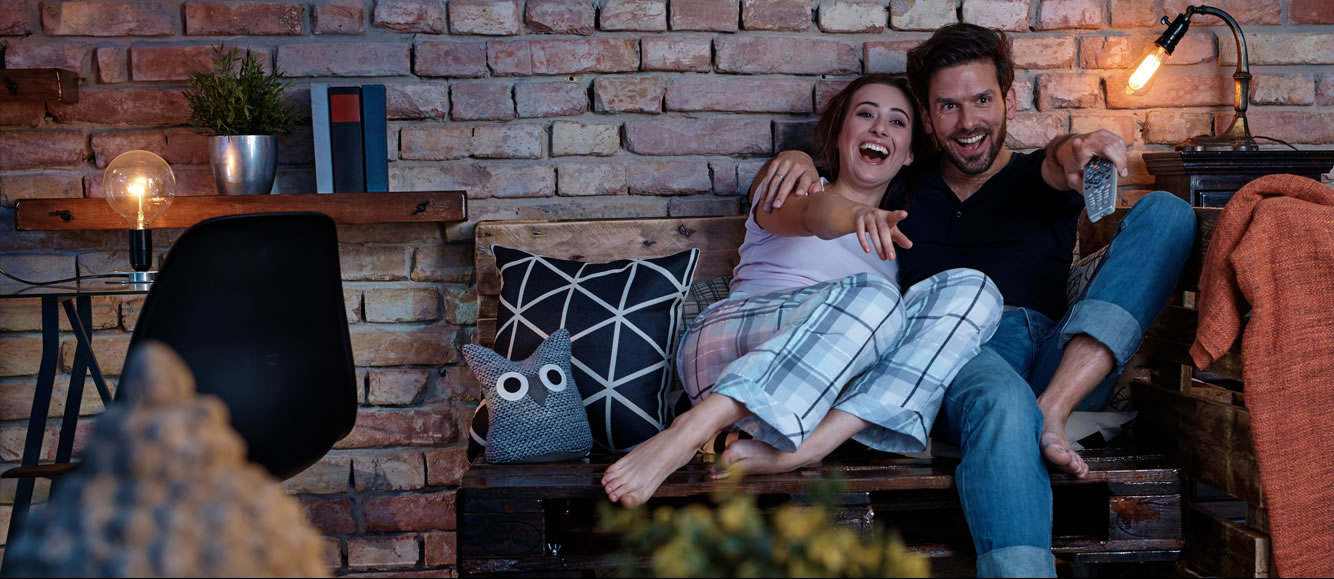 Being a home entertainment enthusiast, one of David's goals was to create a series of projectors to enhance people's home-viewing experiences. After achieving this goal, David didn't stop there, and as of 2017, DBPOWER's product range covers home entertainment projectors, action cameras, drones and more.